Still in Maldives, I crossed…. Huvadhoo Atoll !
This special place away from the capital: cast away vibes here you go…
Pristine reefs and lush nature awaits! That is not it…. Raffles Maldives offers personalised service of MARINE butlers, on land they will provide you with amazing services like in some other resorts BUT they will also be your personal guide during your oceanic adventures… Snorkelers assemble! Grab your fins and see you there.
The extra domestic flight is worth the take (trust me, I am terrified of planes… but once you reach here and experience it all, you will know it was necessary.)
Glimpse of the Perfect mix of blue and greens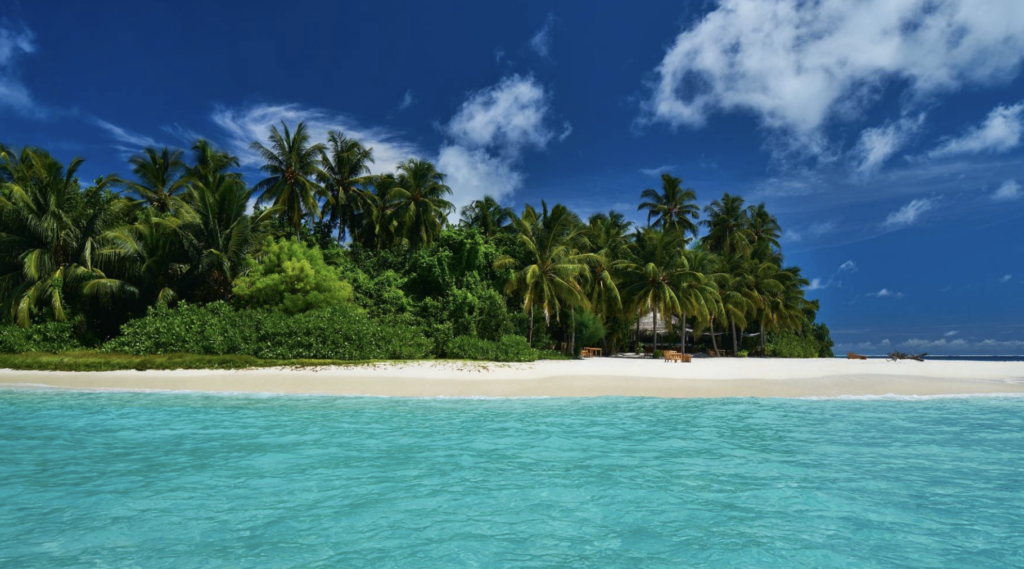 Well well well, you are still scrolling down so let me tell you something cool :
Those 2 islands have special residents… 25 sea turtles have been sighted around, regularly !! Want to know more on how to spot them and who is who let's have a chat.
If you have a last minute question or want an overview of what is happening around, reach out on instagram:
@thewonderbio
POV 1: You need help identify a marine creature you encountered/ photographed
POV 2 :you are planing a trip, and have so many questions or
Are you looking for a job, internship position or advices?
I can't promise anything but at least we can exchange about it !