The wonder bio's world is expanding… Still in Maldives, I crossed…. Huvadhoo Atoll!
This special place away from the capital: cast away vibes here you go… Pristine reefs and lush nature awaits! That is not it…. Raffles Maldives offers personalised service of MARINE butlers, on land they will provide you with Dutch services like in some other resorts do BUT they will also be your guide during your oceanic adventures… Snorkelers assemble! Grab your fins and see you there.
The extra domestic flight is worth the take (trust me, I am terrified of planes… but once you reach and experience it all you will know!)
Glimpse of the Perfect mix of blue and greens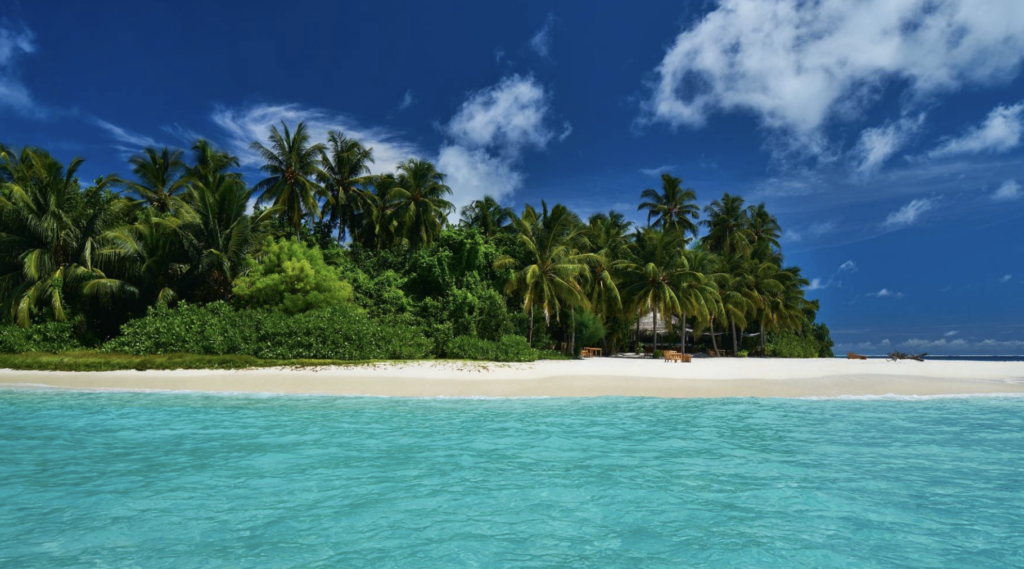 Well well well, you are still scrolling down so if that did not completely satisfy you, what about a top up/ special event:
This holiday season wil be all about connecting with nature, wellness, finding yourself again, challenging your own self to get ready for 2023. Have a look at what is being prepared for you here.