Team up!
Thrilled to share with you that I am partnering with the Maldives Marine Research Institute (MMRI)! To log and share marine mammals encounters in Maldives.
Dear travellers, as sharing is caring I decided to use valentine day 2022 to officially launch the partnership with MMRI. What better present than to care fo our oceans and sharing knowledge… Plus who doesn't like dolphins?!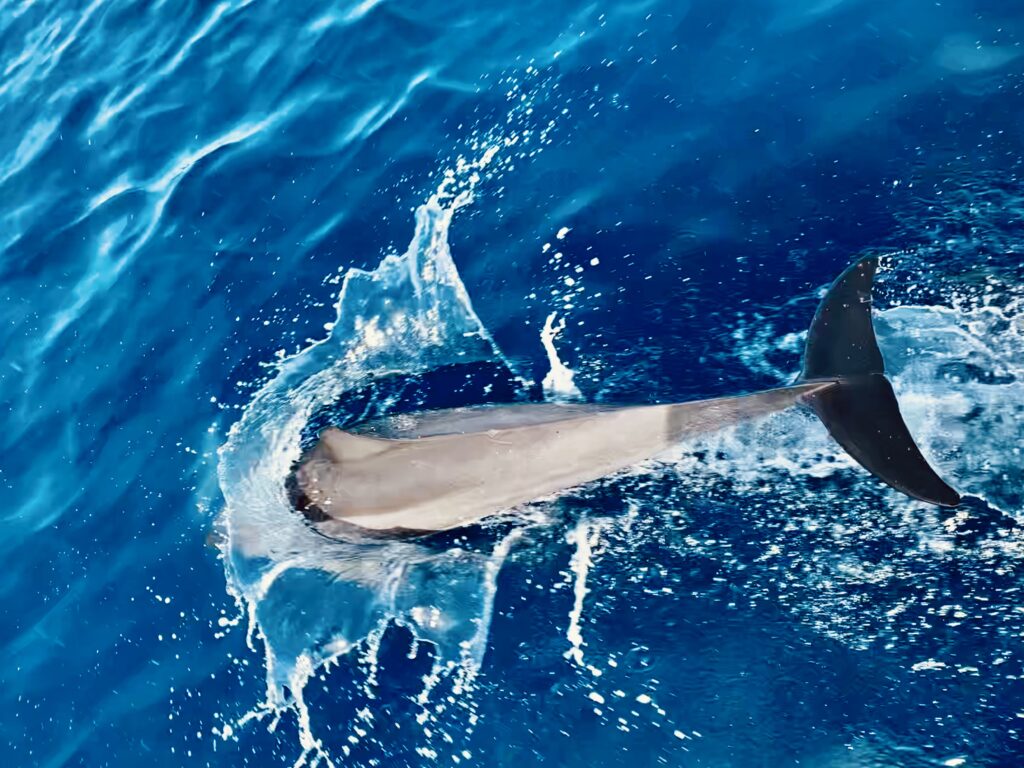 What is that partnership involving?
Well anytime we spot dolphins during our excursions we can log those encounter to be part of a bigger project! MMRI is creating a map of marine mammals sightings through the all country !!!!!
You might be reading still thinking : OK, but for what?! ====> The aim is to have that map accessible for everyone to learn about marine mammals in Maldives, where you can see them and when so of course I'm in!
Great now how does this work ? First you have to be in Maldives second spot dolphins or whales third : fill up that form at the best of your ability, remember that we are looking for quality not quantity and that pictures will always help. Thank you so much for enjoying marine mammals in the wild and using that opportunity for conservation!