DISCOVER OBSERVE &PROTECT.
Welcome traveler.
Have a look around, I'm currently working as resident marine biologist at Pullman Maamutaa in marvellous Maldives.
You are at the good place if you are:
Planning a trip to the Maldives
looking for info about tropical marine life
Interested about island life
A Pullman Maldives Maamutaa guest now ,from the past or from the future!
Just looking
Now you just have to decide your journey: click around.
​Personally, fascinated by sharks and tropical reef systems, I thrive explaining to the travellers how they can enjoy and respect one of the best place on our planet: the Oceans. I just got started there so check the coming adventures and updates!
​If you don't find what you are looking for throw me an email.
I look forward connecting with you,
Amandine.
---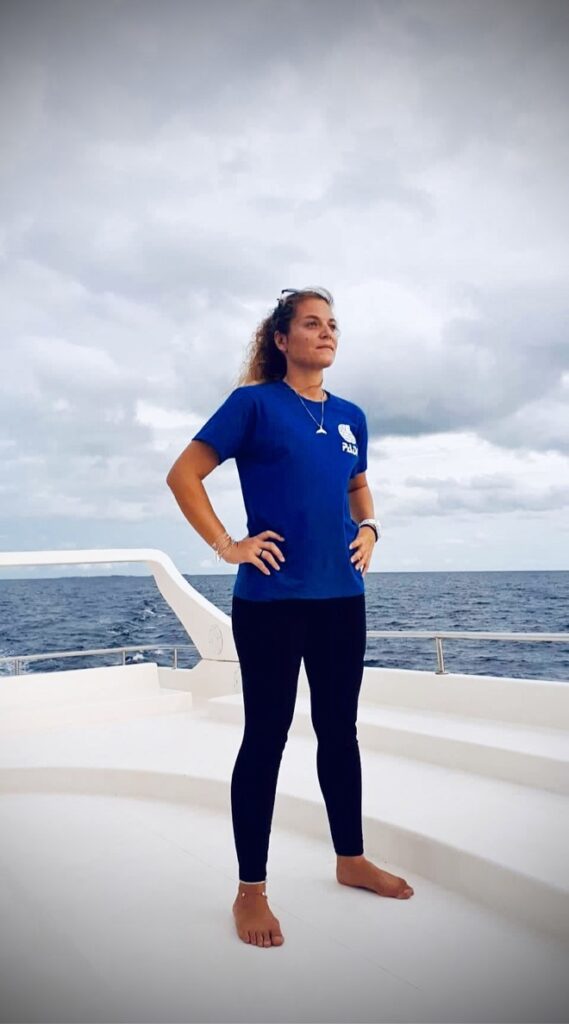 …A respectful visitor of nature. Planning your next vacation, or enjoying a nature getaway already…. Here…